EXCHANGE 2013; Uninstall & Cleanup
Uninstall & Cleanup
In the course of managing Exchange, the situation may arise where you need to uninstall the Exchange organization from your environment.


Should you ever need to reinstall Exchange, performing a uninstall via Programs and Features is THE best way to gracefully remove yours Exchange installation. However, in the course of being an admin things occur where even a graceful removal can leave remnants behind. There are some places that setup looks for information, and removing these manually can help in the reinstall process:
The Exchange folders in AD via ADSIEDIT, in the Default naming context


The Exchange folders in AD via ADSIEDIT, in the Configuration node

The Exchange installation folder on the hard disk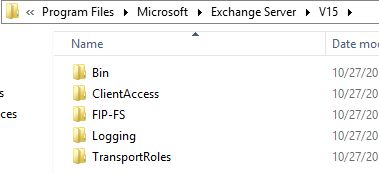 The front end and the back end websites in IIS
EDIT – Don't delete the Default Web Site!!!!
Just remove all of the virtual directories EXCEPT aspnet_client
You're fine to remove the Exchange Back End site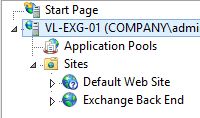 Under the Users container in AD, with the resource accounts Exchange creates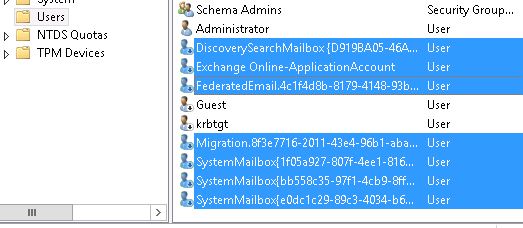 In the Registry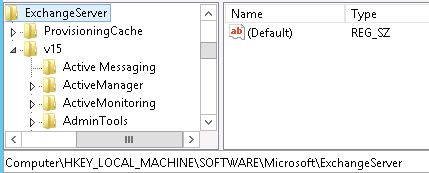 You might also need to do a search of the registry for keys and values that contain the name MSExchange, Microsoft.Exchange, and Exchange, in the event of getting stuck in a loop reinstalling where it still sees previous components of a failed install.
For instance, the Programs & Features entry may still exist in the Uninstall hive

As well as the Installer hive

thanks to: http://memphistech.net/?p=264#Rerunning_Installation